Furniture Exchange
Bored with OLD furniture?
How it works?
TFP allows you to exchange your old furniture for new ones, which is helping you get rid of your old furniture while offering you a discount to buy a new one from us. Read the terms and conditions below and if you are interested, fill out the form and our agents will get back to you as soon as possible.
| | | |
| --- | --- | --- |
| Category | *We buy it for a maximum of | *Valid for a minimum purchase of |
| Bed | Rs 1,500 | Rs 13,000 |
| Wardrobe | Rs 3,000 | Rs 20,000 |
| Sofa | Rs 5,000 | Rs 30,000 |
| Mattress | Rs 500 | Rs 5,000 |
| Dinning Table | Rs 500 | Rs 5,000 |
| Others | Rs 1000 | Rs 5,000 |
*Figures are approximate. If you want to know what discount will be offered to you, you must send us pictures of your items that you want to exchange, and our reviewers will evaluate them and give you the reduced amount for you to enjoy.
Chat with our online sales assistant - WhatsApp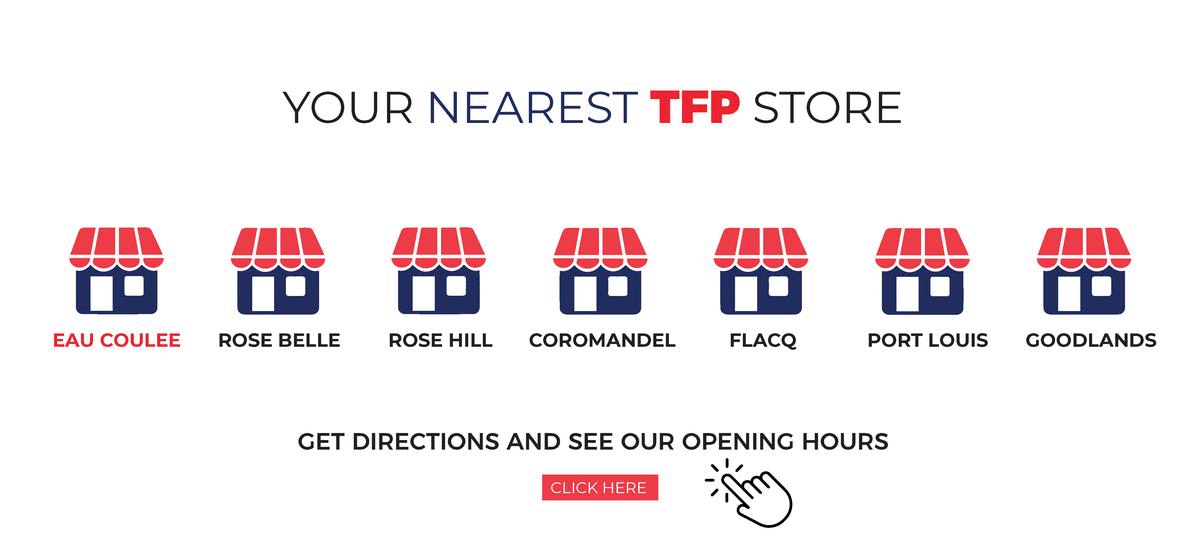 Eligible criteria for this offer
The furniture you want to buy must be of the same category as the furniture you want to trade in.
The furniture to be exchanged is subject to TFP's approval, based on the images you have shared.
TFP reserves the right to refuse your offer during evaluation or during pickup.
You have to dismantle and move your old furniture to your downstairs door. We cannot accept any request.
This offer does not apply to promotional items.
TFP reserves the right to cancel or stop this offer at any time without notice.
Frequently asked questions